Extracurricular Activities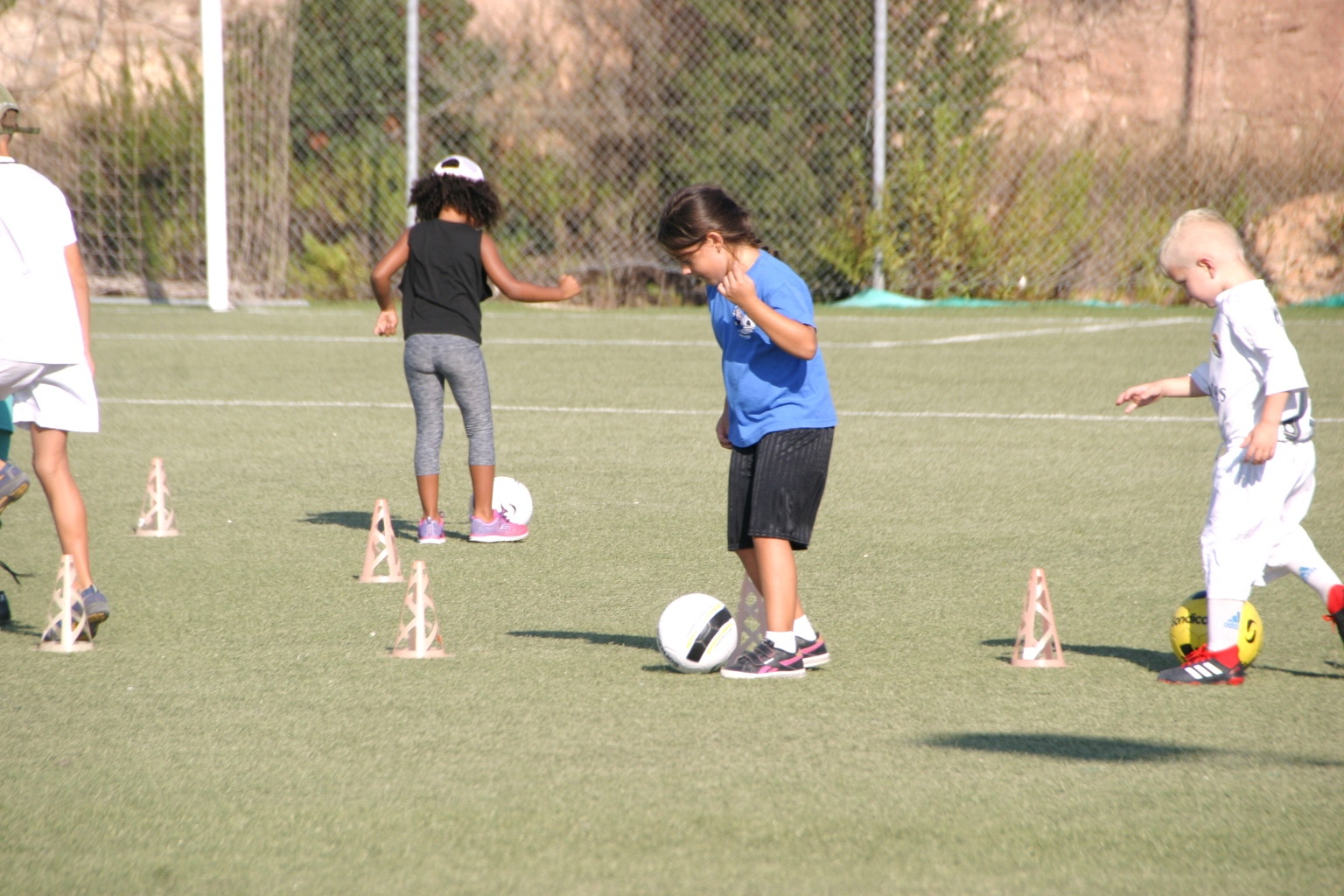 Extracurricular Activities
TLC Private School is committed to providing a range of worthwhile after school activities, many of which are certificated by external agencies to help build a student's learning portfolio. Our programme includes a range of art, music, sports and academic activities which extend and enhance the students' learning gained during the school day.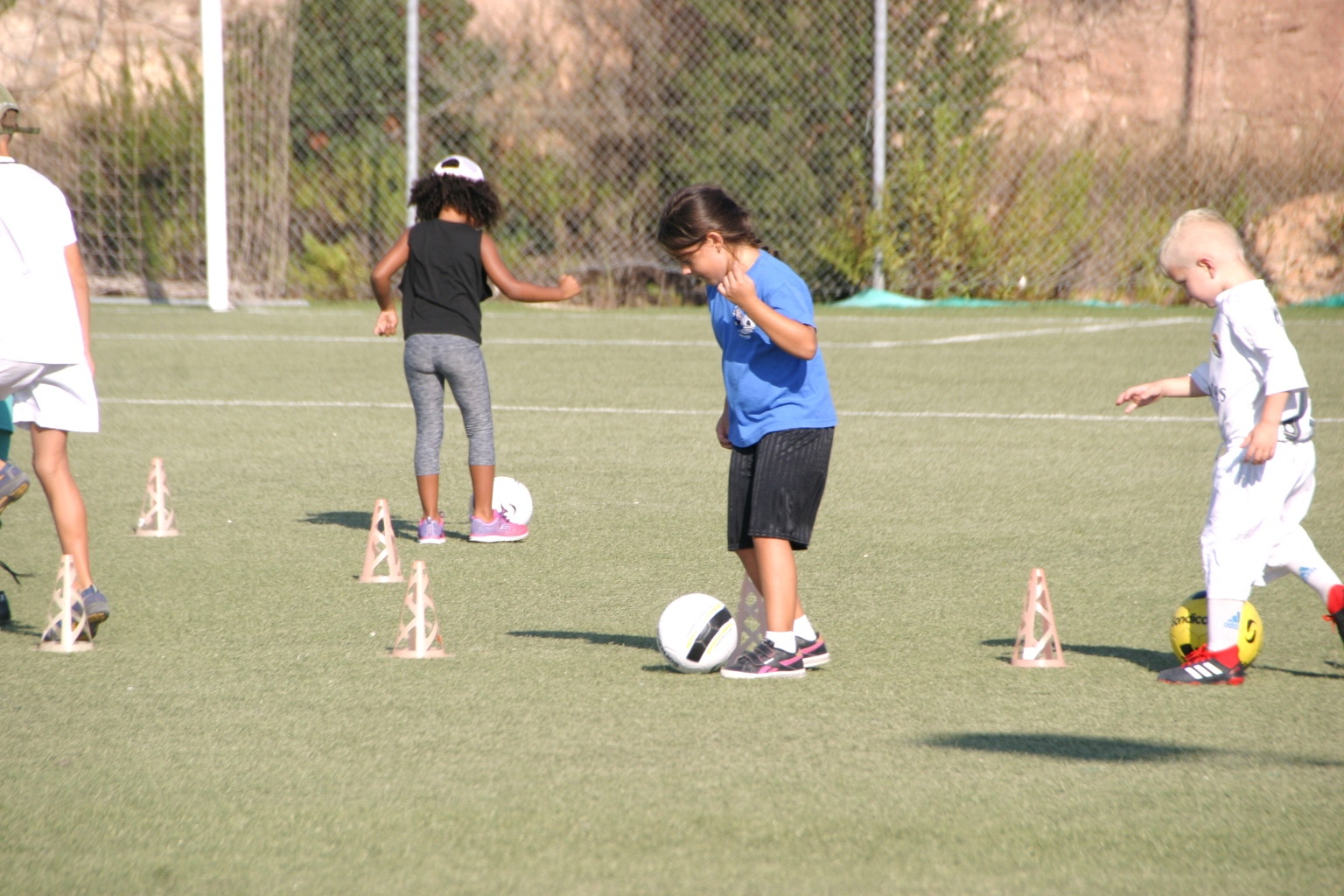 Sports Clubs  
From Monday to Thursday, TLC Private School offers a one and a half hour sports club offering different sports to different ages of students 
Science Club 
A weekly science club offers students the opportunity to gain awards accredited by Crest, a UK science organisation that promoted learning in Science, Technology, Engineering and Maths (STEM) 
TLC Community Football Club 
Football is also very important at TLC Private School and we have our own football academy which is open to our students as well as young people from the local community. We regularly take part very successfully in games against local schools and those further afield.  
The football academy meets once a week and with nearly fifty members it offers training and competitive matches. It's the perfect opportunity for budding football stars to practise their individual and team skills.  
The school has its own swimming pool and students use it for six months of the year. The school hosts its own annual swimming gala which is well attended by the parents. Springtime sees our annual Sports Day held at the Peyia Municipality Football Stadium and students compete in both track and field events for the coveted House Cup. 
Whilst not compulsory, we strongly encourage all our students to attend extra-curricular activities as they can complement their school studies as well as enable them to work with students of different ages on fun activities.  
Sailing Training  
 Through our link with the Paphos International Sailing Club, the school offers RSA certified sailing training courses up to Level 3 with the training taking place a stone's throw from school at Agios Georgios Harbour. Several of our students have continued their sailing after gaining their certificates and have participated in national sailing competitions.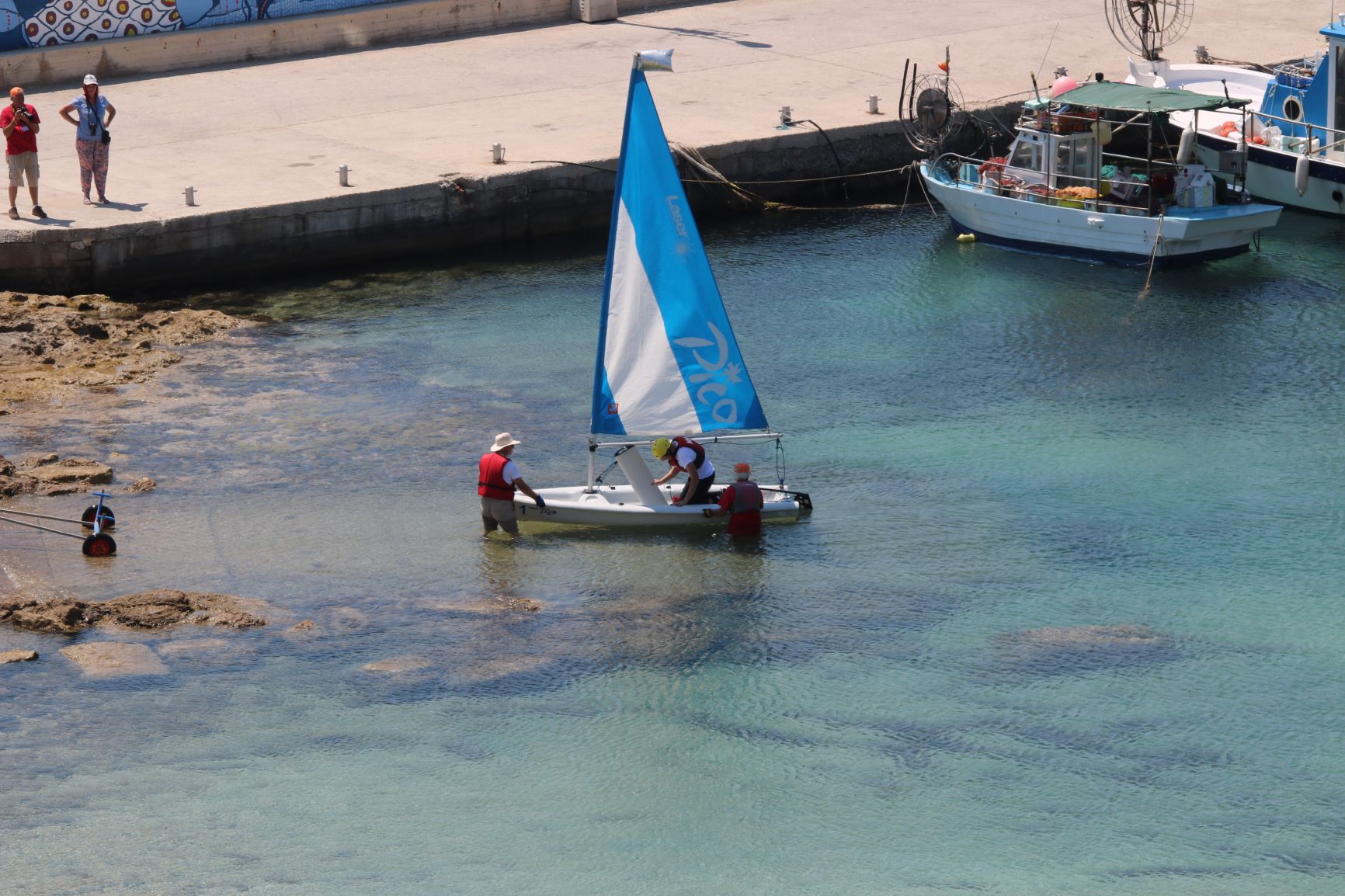 The Duke of Edinburgh International Award Scheme  
This internationally recognised qualification is highly sought after by universities when scouring the application forms of prospective students. The challenging course includes 'adventurous journeys' as well as a commitment to developing life skills and volunteering in the community.   
Chess Club 
Students can learn to play chess and practise their skills against their peers in a club which develops their knowledge of the game in conjunction with the English Chess Federation's young chess players scheme. 
Cookery 
In this after school activity, students can learn to cook and be accredited under a number of schemes including healthy eating awards. 
Gardening Club 
Using the award scheme from the Royal Horticultural Society, this club introduces students to the concept of 'growing their own' food and teaches them about soil types and condition, plant life cycles and nutrition. 
School Band 
Clare Hurrell, one of our peripatetic music teachers offers the students the opportunity to practise their musical skills in ensemble as part of the school band. Hugely popular last year, the band entertains at school events and is fast becoming a 'must-see' attraction.  
Other activities include tennis coaching, art club, young enterprise club, literature club and more.
Give your child an excellent start in their acquisition of language, communication, literacy, numeracy, socialisation, physical, creative and emotional development - give them a TLC experience!