Sports & Activities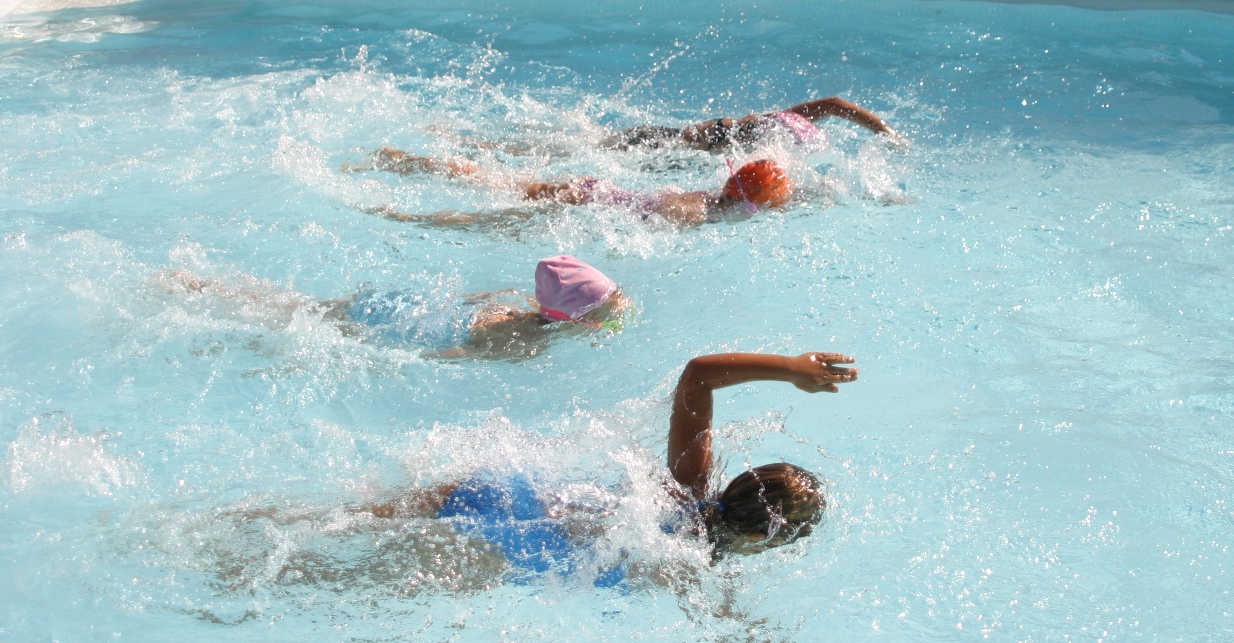 Academic studies are important but at TLC Private School, we believe firmly in a broad curriculum which includes many subjects and activities that help personal development and keep students healthy and fit.
TLC has a thriving sports department offering a range of sporting activities.
The school plays an important part in the development of football in the community and has its own thriving football academy. Links with the local sailing club provides opportunities for the older students to learn to sail in Laser Pico dinghies at nearby Agios Georgios harbour.
Further links with local musical theatre schools enable our students to learn many different types of dance and to have the opportunity to perform in shows locally and abroad.
The school has its own swimming pool and students use if for six months of the year. The school hosts its own annual swimming gala which is well attended by the parents. Springtime sees our annual Sports Day held at the Peyia Municipality Football Stadium and students compete in both track and field events for the coveted House Cup.
Football is also very important at TLC Private School and we have our own football academy which is open to our students as well as young people from the local community. We regularly take part very successfully in games against local schools and those further afield.
Whilst not compulsory, we strongly encourage all our students to attend these as they can complement their school studies as well as enable them to work with different age students on fun activities. Some of the activities such as sailing and the Duke of Edinburgh Award Scheme lead to internationally recognised qualifications as well as developing important life skills.