Summer School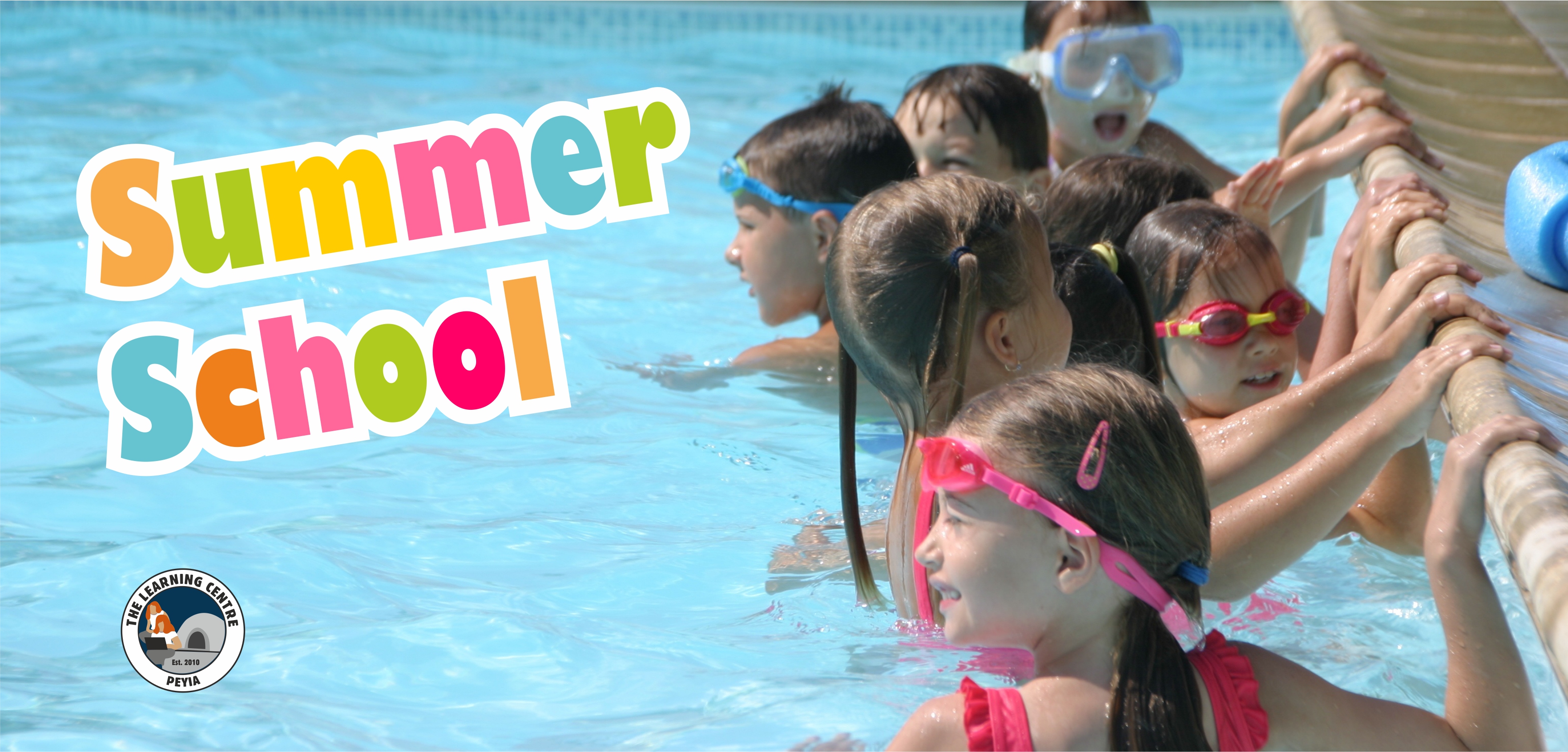 29th June – 30th July 2020 | 9am-1pm daily
The TLC Summer School is an approved facility. Our plans each year, including the accommodation and staffing we plan to use are scrutinised by the Social Welfare Department. The swimming activities are supervised by qualified lifeguards and the pool is registered for public use with the local municipality.
Join us this summer for five weeks of fun activities which can be linked with English language lessons. Choose from only intensive English lessons for adults or children or combine the two. For those whose English is perfect, just have fun in the sun for any period from one to five weeks with our qualified teaching staff who will ensure that from 9am until 1pm, your time will be filled with exciting activities for all. Each Friday, finish the week with a barbecue with your friends.
ACTIVITY ONLY PROGRAMME
TLC Private School provides three activity programmes designed for different age groups;
Early Years (4-6 years)
Primary (7-11 years)
Teens (12-15 years)
Each programme follows a different theme per week aimed at developing skills such as; enquiry, communication, adaptability and co-operation.
Participants benefit from the diversity of experiences they encounter and the learning opportunities and friendships that are formed during the five-week programme.
Our activity programmes emphasise the importance of experiential learning and with TLC located in one of the most beautiful parts of the island of Cyprus, on the edge of Akamas, use of the natural environment enables us to be able to provide fun and educational opportunities outdoors.
Early years: Educational songs and games, literacy and phonics, outdoor play, movement and exercise (including swimming), arts and crafts, maths mania and excursions.
Primary / Teens: Arts and crafts, explore and discover, construction, team building games, sports, music and drama. English and maths will feature as part of the programme but will not exist as stand-alone lessons.
COMBINED ENGLISH LANGUAGE
ACTIVITY PROGRAMME
TLC Private School provides three activity programmes designed for different age groups;
Early Years (4-6 years)
Primary (7-11 years)
Teens (12-15 years)
Students following this programme will receive 50 hours of English tuition and 50 hours activities over the five-week period.
Students will receive intensive English lessons commensurate with their ability levels. They will be assessed at the start of the programme and allocated to their level related group.
We follow the Anglia syllabus which offers a comprehensive and structured programme motivating students to make clear and effective progress. At the end of the programme, students will receive a TLC Private School certificate of completion.
ADULT ENGLISH LANGUAGE PROGRAMME
The Adult English Language Programme provides students over the age of 18 with an opportunity to develop their English language skills as part of a small group.
Following the Anglia syllabus the course is aimed at students with some prior English language experience who want to develop the four skills of speaking, listening, reading and writing with focus on the development of conversational skills and understanding of grammar. Students who have previously attended this course have enjoyed the friendly and supportive learning environment and making new friends.
To enquire about coming to Summer School, see below…