Examinations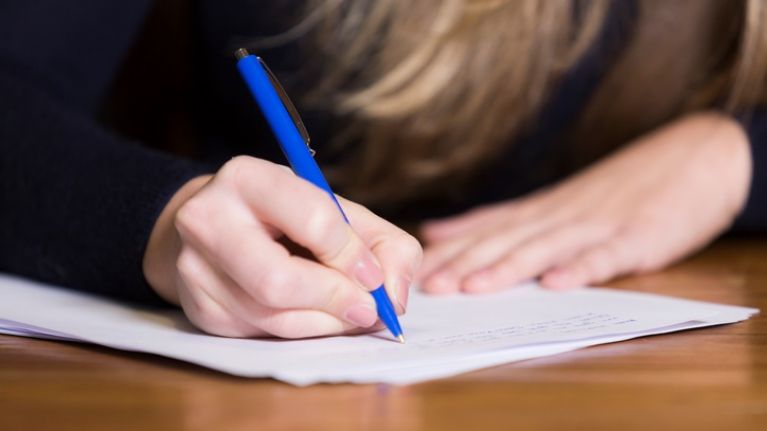 LATEST UPDATE: EXAMINATIONS
In these uncertain times and with information changing often, we have committed to bringing you the latest updates for this summer's examinations.
The situation still isn't completely clear and where there is a lack of clarity, students should continue with their studies.
The latest advice from Pearson is that:
'Where schools are open and a country is deemed safe, exams for International GCSE, and International A Level will take place for students outside of the UK in May and June 2020.
Where schools are closed and public exams are not permitted due to Covid-19, students will have the opportunity to receive a grade for qualifications where an entry has been made. These will be awarded using the same principles as the UK GCSE and GCE A Level which will not have exams in any country in May/June 2020. Further information will be available in the coming days confirming the process to be followed.'
We are awaiting clarification on how a country is deemed as being safe and whether current school closure counts as 'where schools are closed'.
As soon as we have any further information, we will inform you.
Kind regards,
David Lewis
Principal