Year 11 Prom 2023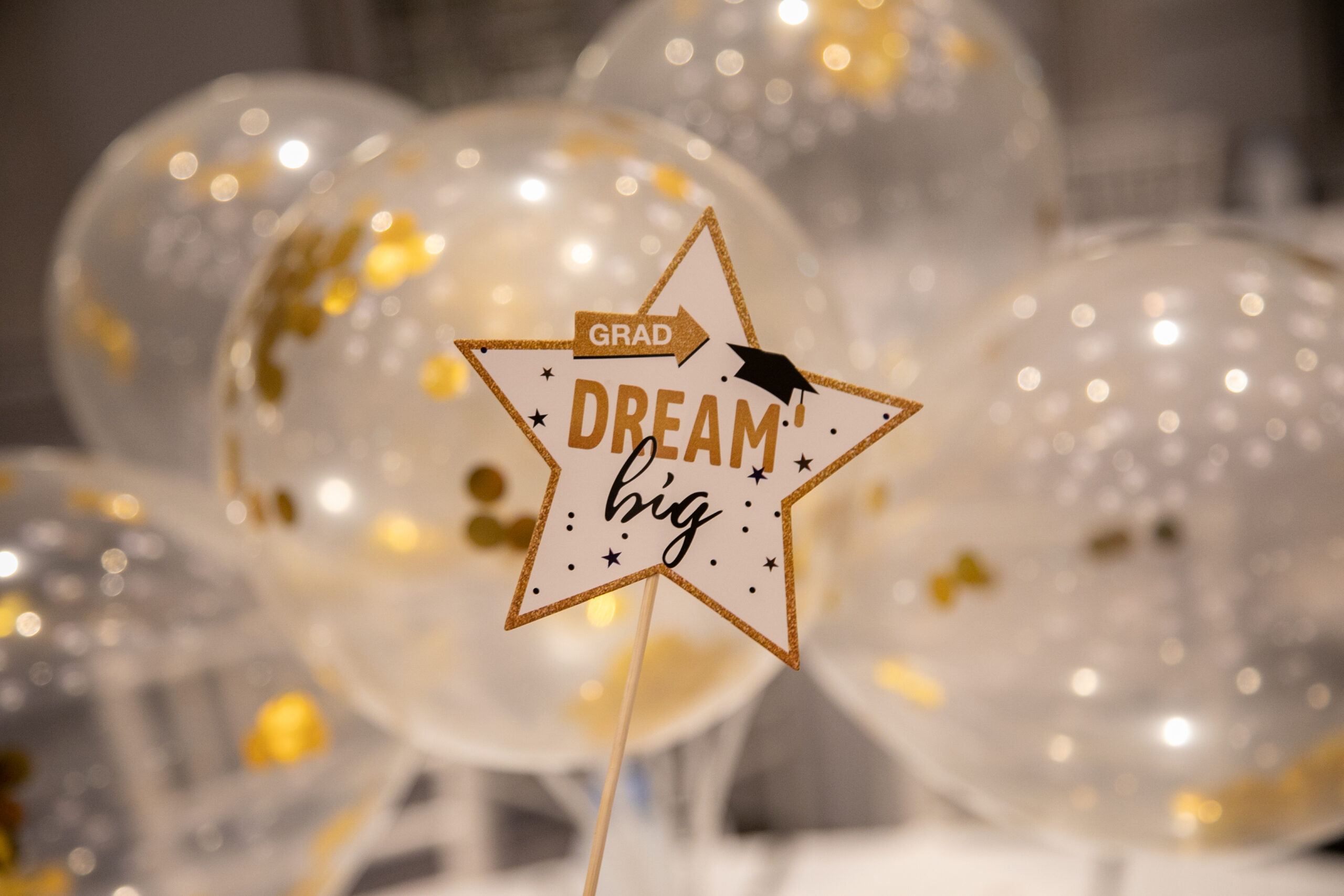 On Saturday 17th June, Year 11 Students had the time of their lives at their annual Prom. The night was filled with glitz and glamour as the students arrived in their sharp suits and elegant dresses.
The venue for the Prom was the beautiful Annabelle Hotel, which provided the perfect setting for this special evening. The students were greeted with a delicious buffet, serving a variety of mouthwatering dishes that satisfied everyone's taste buds. As they enjoyed their meal, the atmosphere was buzzing with excitement and anticipation for the night ahead.
One of the highlights of the night was the presentation of awards. Students had the opportunity to recognise their teachers and fellow classmates. The exchange between students and teachers was wonderful, highlighting the strong bonds that had been formed over the years.
A special thank you goes to Ms Valentia, who coordinated the entire event. Her dedication and hard work ensured that the night was nothing short of spectacular. It is also worth mentioning the incredible efforts of Spyro Mavromichalos, the class president, and George Jones, the vice president, who led the year 11 students in fundraising for this memorable evening. Their commitment and passion were evident throughout the entire process, and their efforts paid off in the form of a night that will be remembered by all.
To all our Year 11 students, well done! 
You have worked tirelessly throughout the year, and this Prom was a well-deserved reward for all your hard work and dedication. It was a night to celebrate your accomplishments and the friendships that have grown over the years.
As the night came to an end, the students left with smiles on their faces and hearts full of joy. It was a night that they will cherish.
Once again, congratulations to all the students and a big thank you to everyone who made this event possible.