Year 5 History, TLC Continuous Learning Programme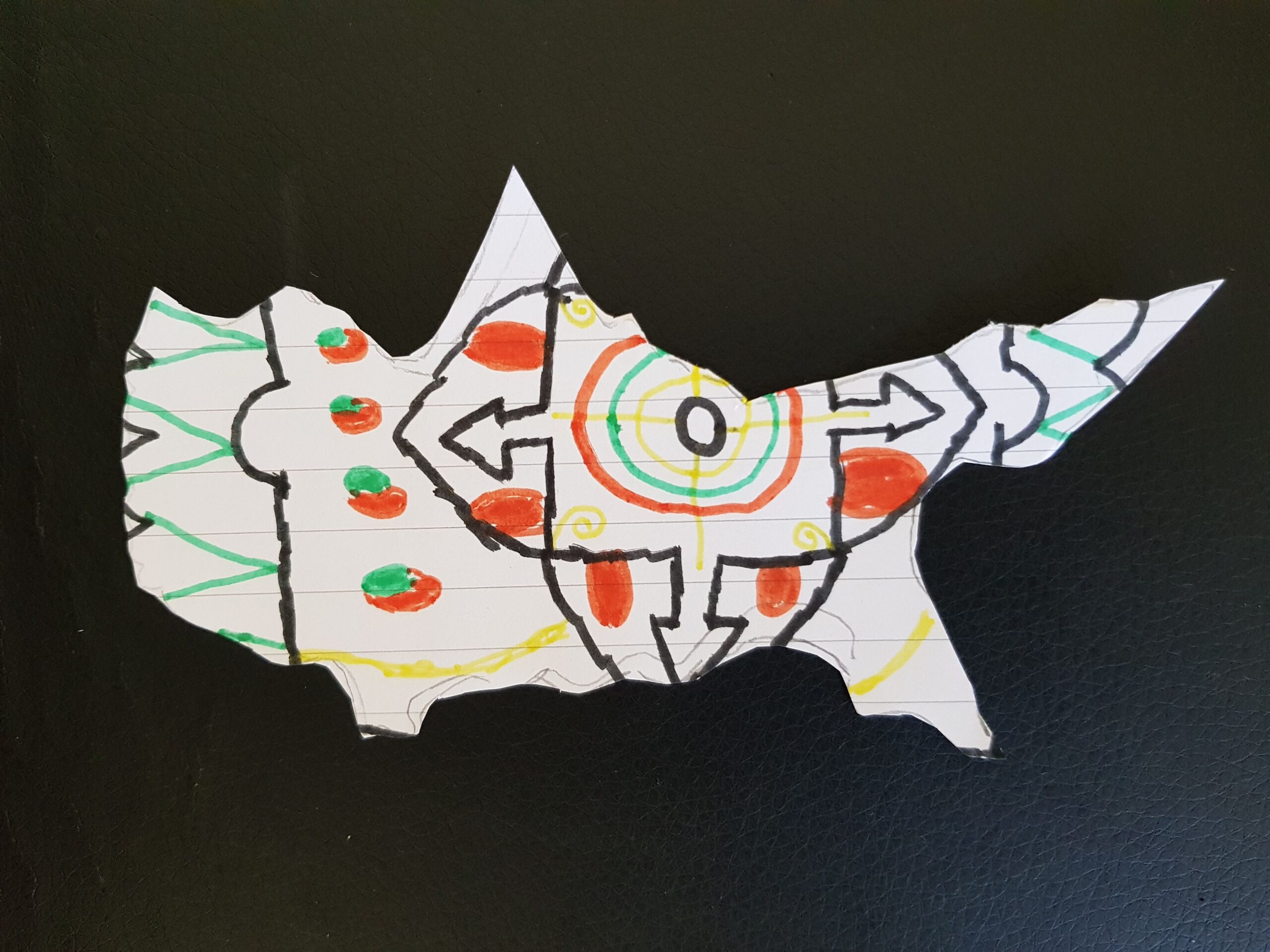 The children in Year 5 have been learning about a period of history when Cyprus was ruled by the Venetians.
During English lessons, the class read the Shakespeare story of Othello, which is set in Famagusta during the Venetian era. The children were excited by a tragic tale of treachery. Afterwards, the class wrote a newspaper article reporting on significant events from the story.
The Venetians are well known for their carnival and distinctive masks which the children in Year 5 recreated at home and enjoyed sharing with their classmates during lessons.
Taking inspiration from the artist and author Melissa Hekkers and her Nicosia mandalas, the children in Year 5 drew their own mandala patterns within the outline of our fantastic island of Cyprus.