Zak Goodwin – An Extraordinary Performance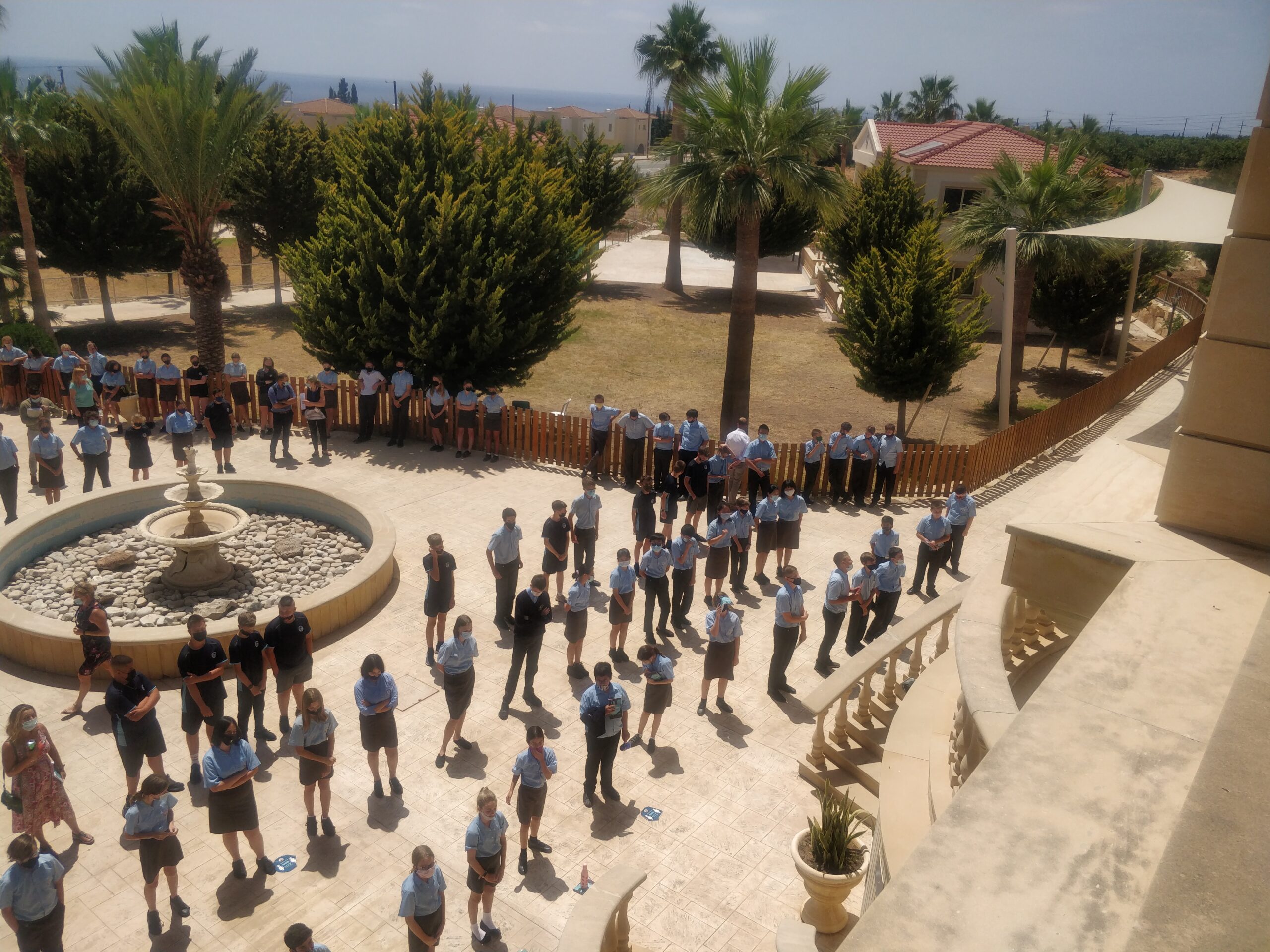 As Zak leaves TLC for a world of further education in Music, we have been concentrating on different skills and professions that can be reached through Music. Zak had an interview with a Music Therapist from the UK, composed a piece to celebrate TLC's 10 Year Anniversary, as well as practicing his accompanying skills with Miss Clare. An afternoon concert given from the grand balcony at Parklands estate to the entire Secondary School meant that everyone was able to enjoy Zak's talent and love of music before he leaves on his Musical Journey.
We wish him all the best in his future endeavours and look forward to seeing him on stage sometime soon!