TLC Book Fair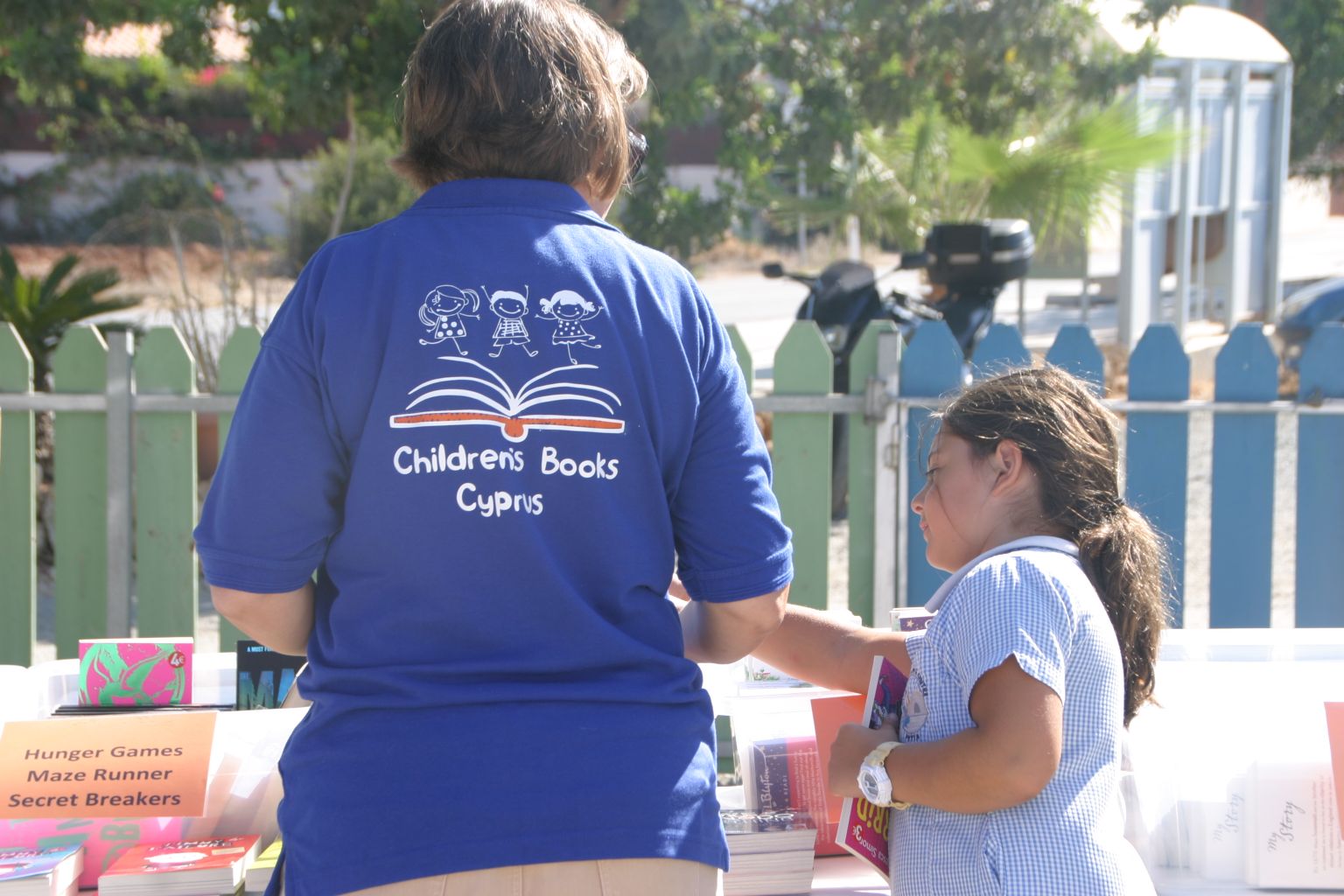 The arrival of the first TLC Book Fair this academic year was welcomed by our students.
The wide selection of colourful new books and authors, motivated the children to read, engage and share their choices.
Many thanks to all who supported. We would also like to thank Children's Books Cyprus for their continued support as well as Mrs Matthews, TLC School Librarian, for organsing yet another wonderful event.