TLC Primary Celebrates Carnival!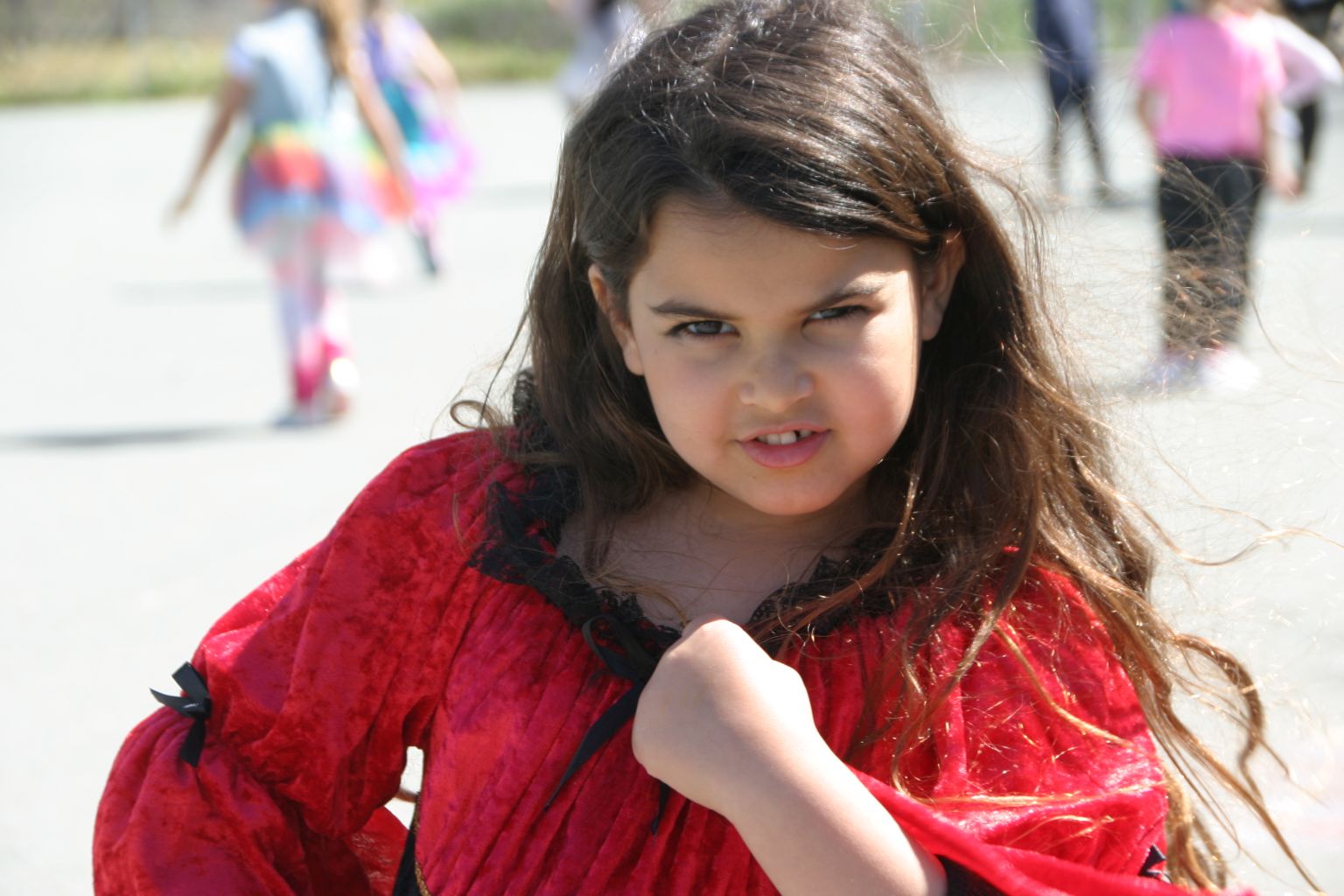 TLC Primary Celebrates Carnival!
Carnival festivities date back to Ancient Greece where celebrations were organised in honour of Dionysus, the god of wine and fun. Every spring, TLC participates in both the Peyia and Paphos carnivals, but this year, because of the cancellation of carnival events due to the Covid pandemic, the children celebrated carnival time at school!   

The students and staff really got into the carnival spirit at TLC's Primary School and there were many colourful and elaborate costumes on show!

Adding to the carnival fun, our students also had the opportunity to show off their best dance moves at Mrs Outram's mini carnival disco held individually for each class.

Thank you parents, teachers and students for helping create another fun and fabulous day at TLC!

 

We wish you all a restful long weekend and a Happy Green Monday.  

 
For the students, the EPQ, as a Level 3 qualification and worth half an A level, gives them up to 28 UCAS points towards a university application and is highly sought after on students' university applications.
For the next cohort of EPQ students, these four exceptional young people will provide strong role models and have set the bar high.
Separately, Nelli Mugattarova, Louis-Alexandre Lobanov and Annie Lin achieved a full set of A grades in their AS and A-level examinations.  Nelli took the AS and A-level examinations in Chemistry in the same examination series and also achieved A grades in Physics and Mathematics, Annie achieved an A in Biology, whilst Louis achieved 100% in his Physics AS level exams.  These students illustrate that an excellent work ethic and a determination to succeed pays off.
We congratulate all of our students for their highly impressive achievements.