TLC Private School Welcomes French Partner School to Cyprus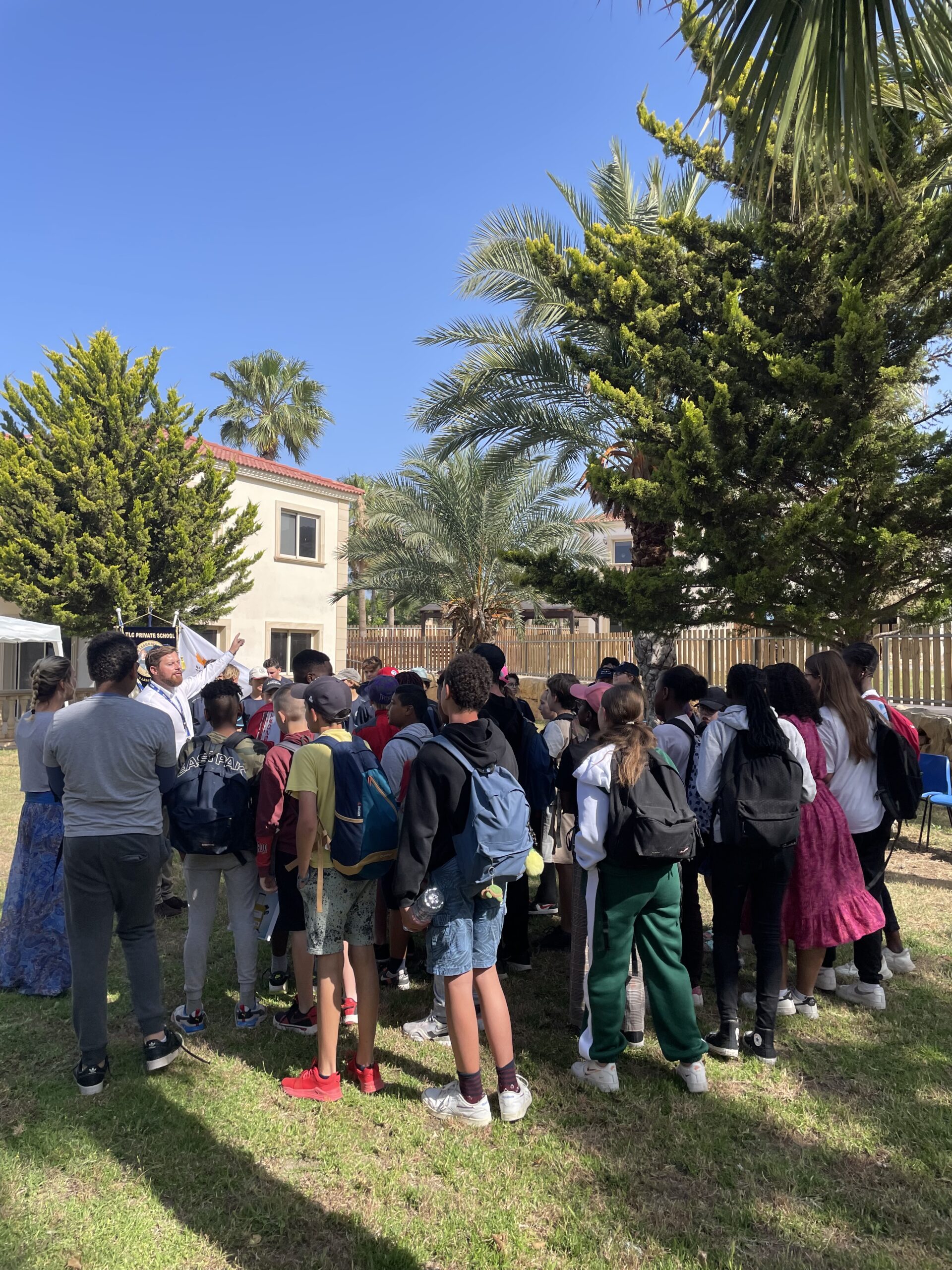 TLC Private School Welcomes French Partner School to Cyprus
Learning languages is probably the most difficult thing to do at school and with a lot of our students wrestling with English and Greek, you'd have thought adding another would be a step too far. Not so, for TLC Private School has forged a penpal friendship with a school in France and invited them over to Cyprus to enjoy the famed Cypriot hospitality, meet their friends and give each the chance to practise their French and English respectively.
TLC welcomed their friends from our French exchange school on Friday and began a busy day building friendships across the nations.
Opportunities to work together on music, drama and Greek were provided by the teachers and thoroughly enjoyed by all.
After lunch, our students took the opportunity to show our French friends a little of the local scenery as they headed off to Corallia beach where they enjoyed a cooling swim and an afternoon cementing friendships we hope will last for years.
We're now thinking about a return visit to France in the next academic year to keep the relationship strong.