TLC Private School 2021 Year 13 Graduation Ceremony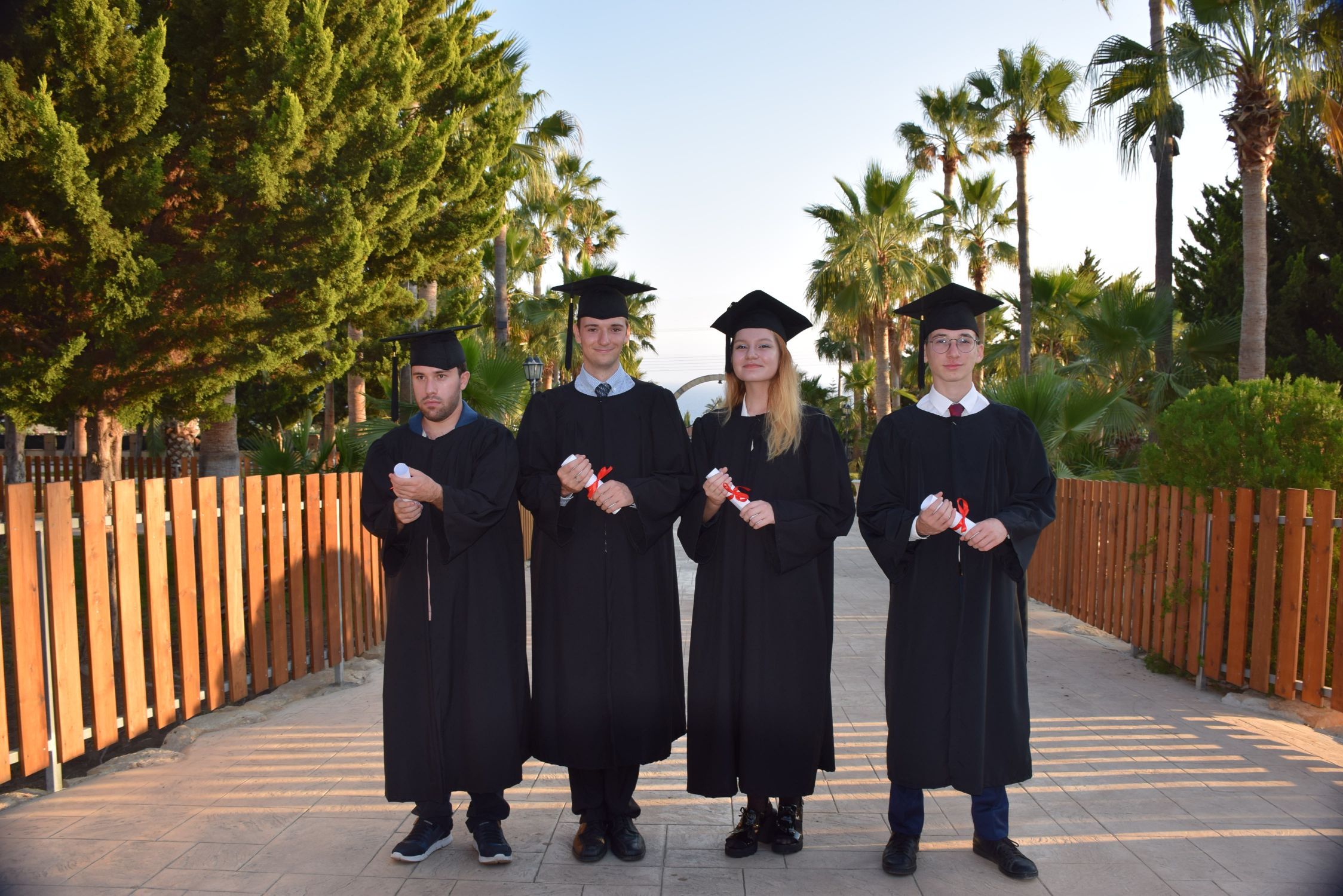 TLC Private School 2021 Year 13 Graduation Ceremony
On the last Thursday of the school year, we said goodbye to four fabulous TLC students as they left their school days behind them and set off on the next stage of life's journey at university.
Alex Andreades, Zak Goodwin, Nelli Mugattarova and Louis-Alexandre Lobanov had all embodied the spirt of TLC in their time with us, focusing on their personal goals whilst playing a major part in the life of our school.
The evening began with an introductory speech by Mr Lewis, followed by the students own tributes to the school and their friends. Mr Pavlou then praised them in his speech before their certificates were presented by Mr Ian Wells, one of our school directors, and they threw their caps skyward in the traditional graduation custom.
After being dismissed, the graduates shared the rest of the evening with family and friends as tearful goodbyes were made but with the promise of remaining in touch with each other.
We wish them all the best for their futures.