English Summer Programmes Online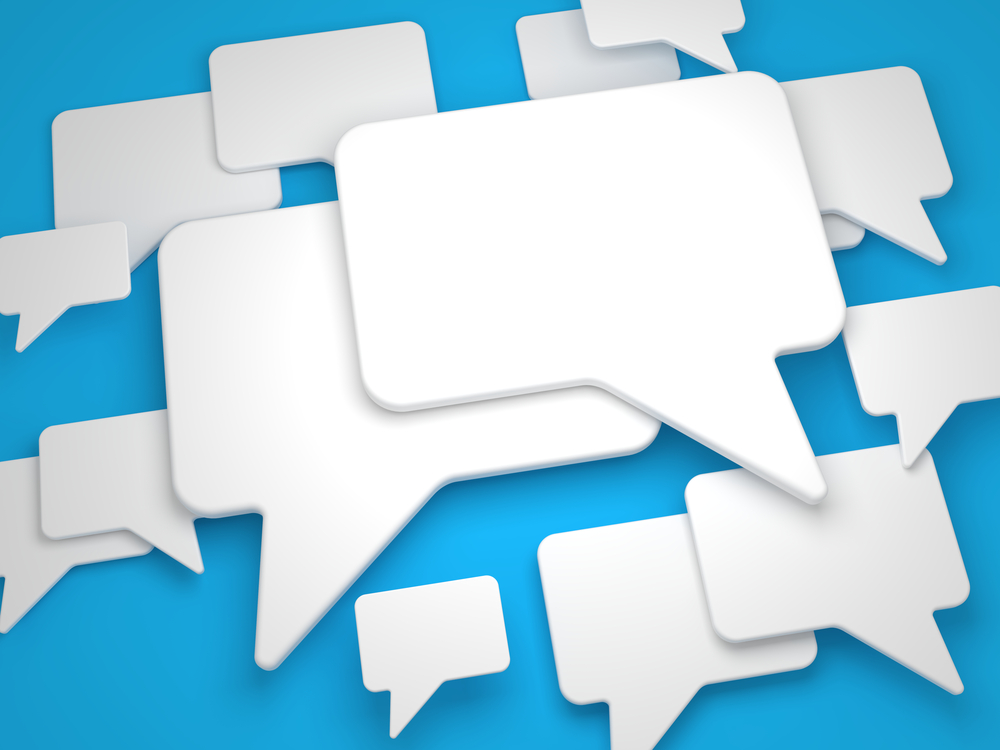 We're pleased to be offering online English language courses to students of any age and of any ability throughout the period 29 June until 7 August for two hours per day. 
English Programme Overview
This programme will focus upon introducing the student to the English letter sounds (phonics) and useful simple phrases and  vocabulary. The programme covers all four strands of learning; speaking, listening, reading and writing and adopts a topic based approach.
The Junior programme is aimed at students with basic English skills. In addition to building upon the knowledge of phonics introduced in the First Step programme, students will be introduced to further phrases and vocabulary as well as simple grammar structures. This programme introduces students to basic prepositions and questions and adopts a topic based approach.
The Primary programme is aimed at students with developing English skills. They will build upon their existing vocabulary, develop descriptions of actions in the present, be introduced to a wider range of topics and be able to form more complex questions, answering with negatives and structuring their
answers correctly.
The Preliminary programme is the first of the steps to reach a CEFR level (A1). Students will have the opportunity to develop their English vocabulary, understand the use of the past simple, regular and irregular verbs. They will be able to  communicate using past and present tense, will be introduced to adjectives and modifiers and be able to identify
opposite and make comparisons.
Extension of vocabulary
use of relative and reflexive pronouns
phrasal and prepositional verbs
development of writing on descriptive or narrative topics
being able to distinguish between and use a variety of tenses
increased vocabulary
the second conditional
the present perfect continuous
the gerund and non-finite verbs
expressing agreement with positive or negative
extension of vocabulary
reported speech
the third conditional
conjunctions and connectives
variation in word order
more phrasal verbs
extension of vocabulary
inversion
verbs followed by the past tense
hypothesis and deduction with modals
various uses of the infinitive
more phrasal verbs
collocation and idiom
This programme is aimed at teens who have a very basic understanding of English. The course programme introduces students to key vocabulary and grammar through a range of themes which include; greetings, time, place and family, leisure and interests and other topics relevant to the age of the student. Students will have the opportunity to develop their spoken, written, reading and listening skills by participating in a fun, interactive learning environment.
Please note:
Upon enrolment, the student will be asked to complete the Anglia placement test to help determine which level of programme is appropriate.
The different programmes, outlined below, take students from beginner to A1 level on the Common European Framework (CEFR). Children as young as 5 or 6 years of age with limited English can join the First Step programme. The young learner levels are: First Step, Junior, Primary and Preliminary. Students who have an intermediate knowledge of English can take advantage of one of the programmes that begin from Elementary through to Intermediate level. These middle levels take the students from A2 to B1 on the CEFR. Students working towards an Advanced Level, who may wish to follow a programme that enables them to take an IELTS examination in order to be eligible to take up a place at university, can join our Anglia Advanced programme.
Join the TLC Inspirational Online Summer Programmes availble for any age and ability